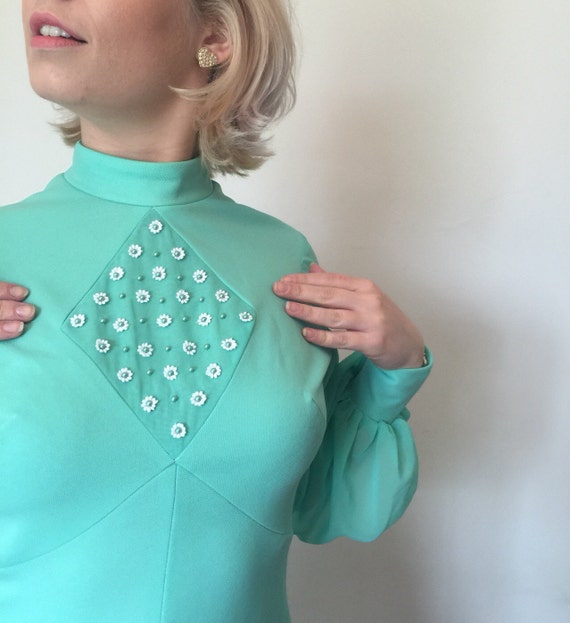 We love 1970s fashion here at SHR and have been excited to watch the latest Mad Men episodes with all that classic 1970s style!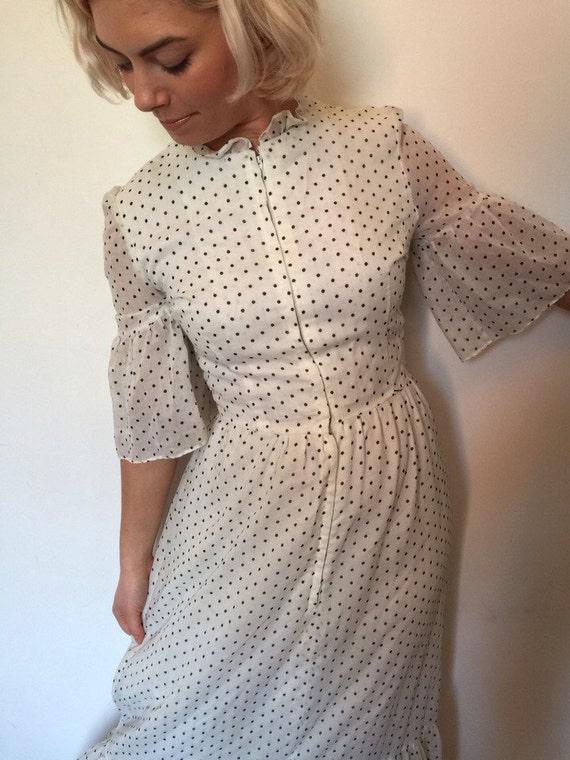 We have loads of gorgeous 1970s maxi dresses, tunics and two pieces, not to mention jackets and knits and of course ponchos in our Etsy Shop! We've items that would be perfect for Betty, Joan, Peggy and Megan!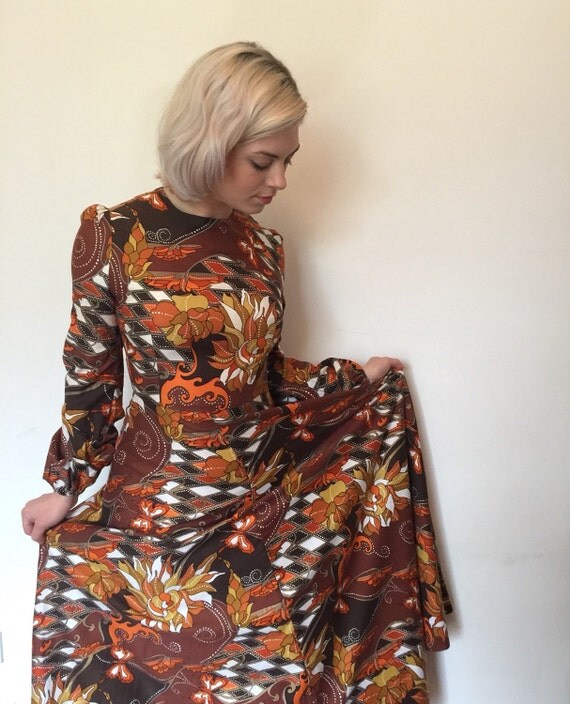 Click the links to browse our 1970s shop section HERE and the 1960s section HERE for super Seventies and late Sixties treats. We've got daywear, evening dresses, office wear and something cocktail hour – perfect if you're mad on Mad Men Fashion!